Welcome to Rathdowney Parish Website! We want to make our parish website an interesting and worthwhile location for both parishioners and visitors to keep up to date with what's happening in our parish. We hope that all parish and community groups will see it as a useful resource for sharing information with people.
Please feel free to contact us if you have something which you think we should include. We welcome your feedback.
Mass Times
Most Holy Trinity, Rathdowney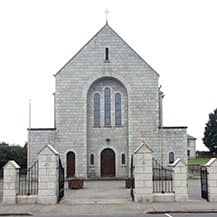 Mon to Fri
5.30 pm
Rosary
Tues to Fri
10.00 am
Mass
Saturday
6.00 pm
Mass
Our Lady Queen of the Universe, Errill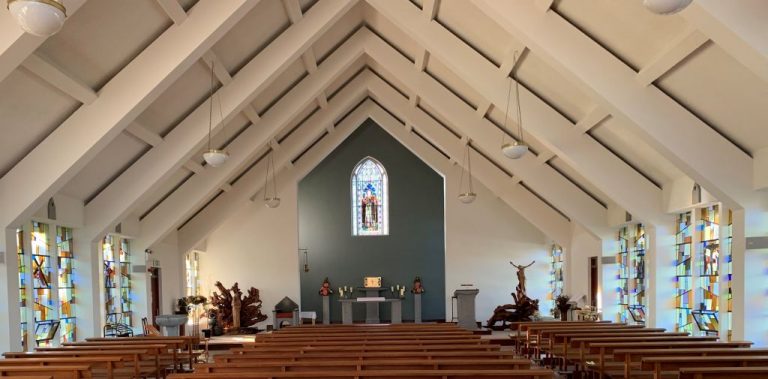 Upcoming Events
There are no upcoming events at this time.